Your world-class butcher shop at home.
With a long history of providing unparalleled products to the finest restaurants and outstanding chefs, Halperns' is now offering our selections directly to consumers.
As a gourmet supplier of meat and seafood, Halperns' makes it easy for you to experience fine dining at home by offering the finest quality beef available and delivering it to your door. Have a look at our delicious selections below.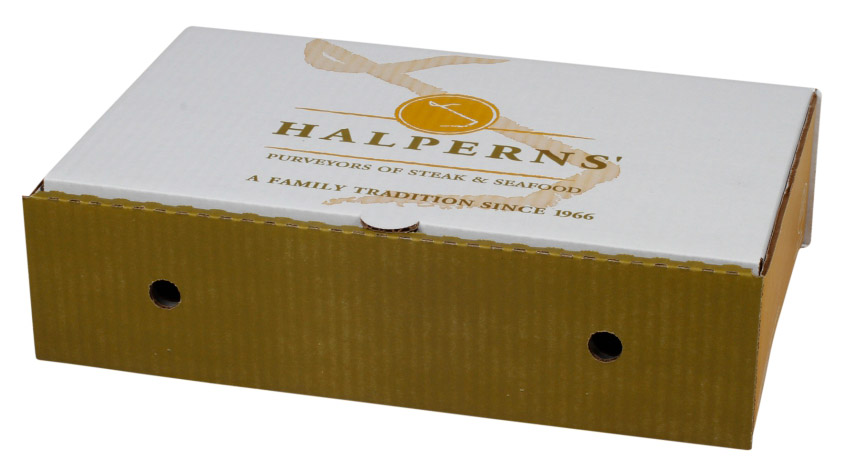 Free Shipping on orders over $250
Please note in an effort to meet shipping orders and keep the supply chain uninterrupted in today's environment, we ship on Mondays, Wednesdays, and Thursdays when your order is placed by 3pm (EST)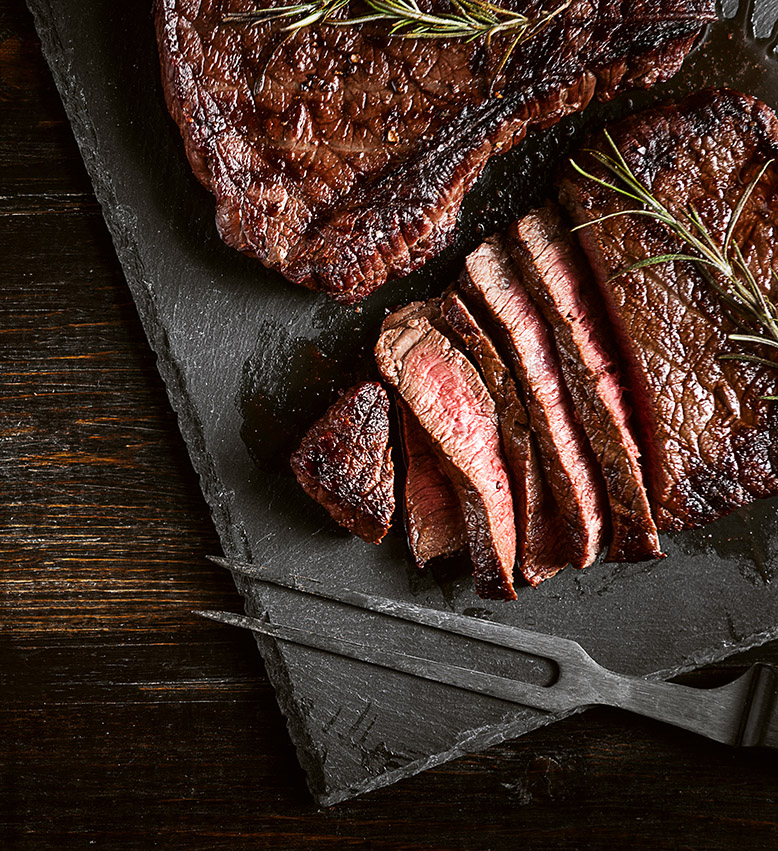 All Categories
Beef
Chicken
Pork
8-ounce portions
10 per case

$

200.00