World-Class Exports sourced throughout the world
At Halperns', we pride our exports on consistently meeting your specifications and exceeding your expectations. It all begins with sourcing products from the finest ranchers, fishermen, and growers throughout the world.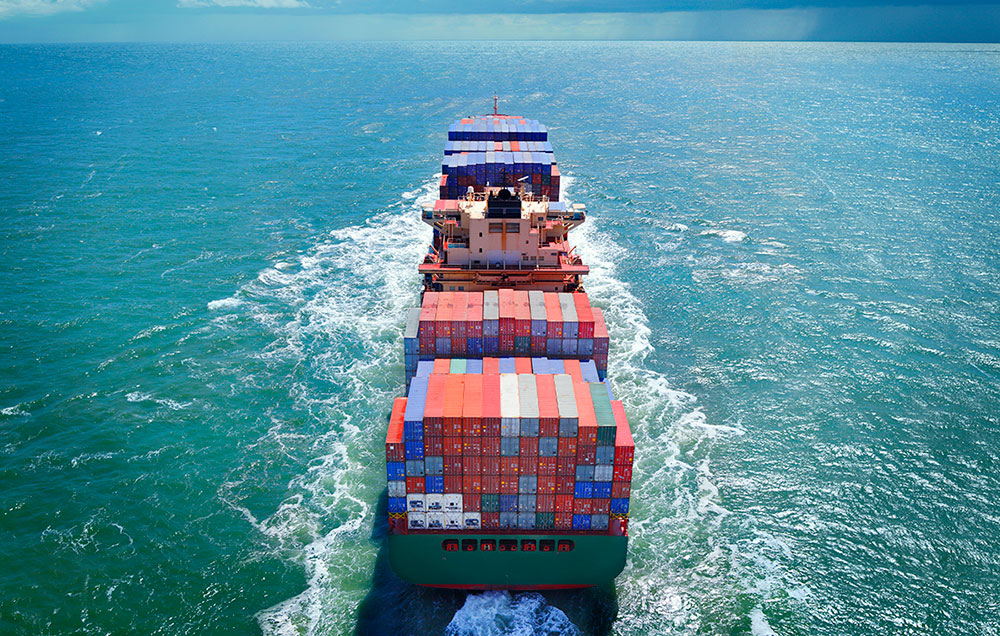 WHO WE SERVICE
Our Florida Division exports to over 40 countries. Our customers include distributors, cruise lines, all-inclusive resorts, hotels, supermarkets, provisioners, private yacht's, and independent food service operators.
SUPPORT
We're driven to do more for our customers and offer a partnership that can take your food service to the next level. We bring more than 100 years of combined experience within our Export Department, allowing us to deliver the choices and the quality that you expect. Our experienced sales and customer service team helps to make international sales a smoother, more convenient process.
INTERNATIONAL PROCESS
We load and deliver multiple exports and container orders daily. We "Cube Out" all export containers, and process all export documentation. We can ship chilled and/or frozen orders. We will even handle all communication with Freight Forwarder and deal with USDA, USDC, and FDA on meat and seafood daily.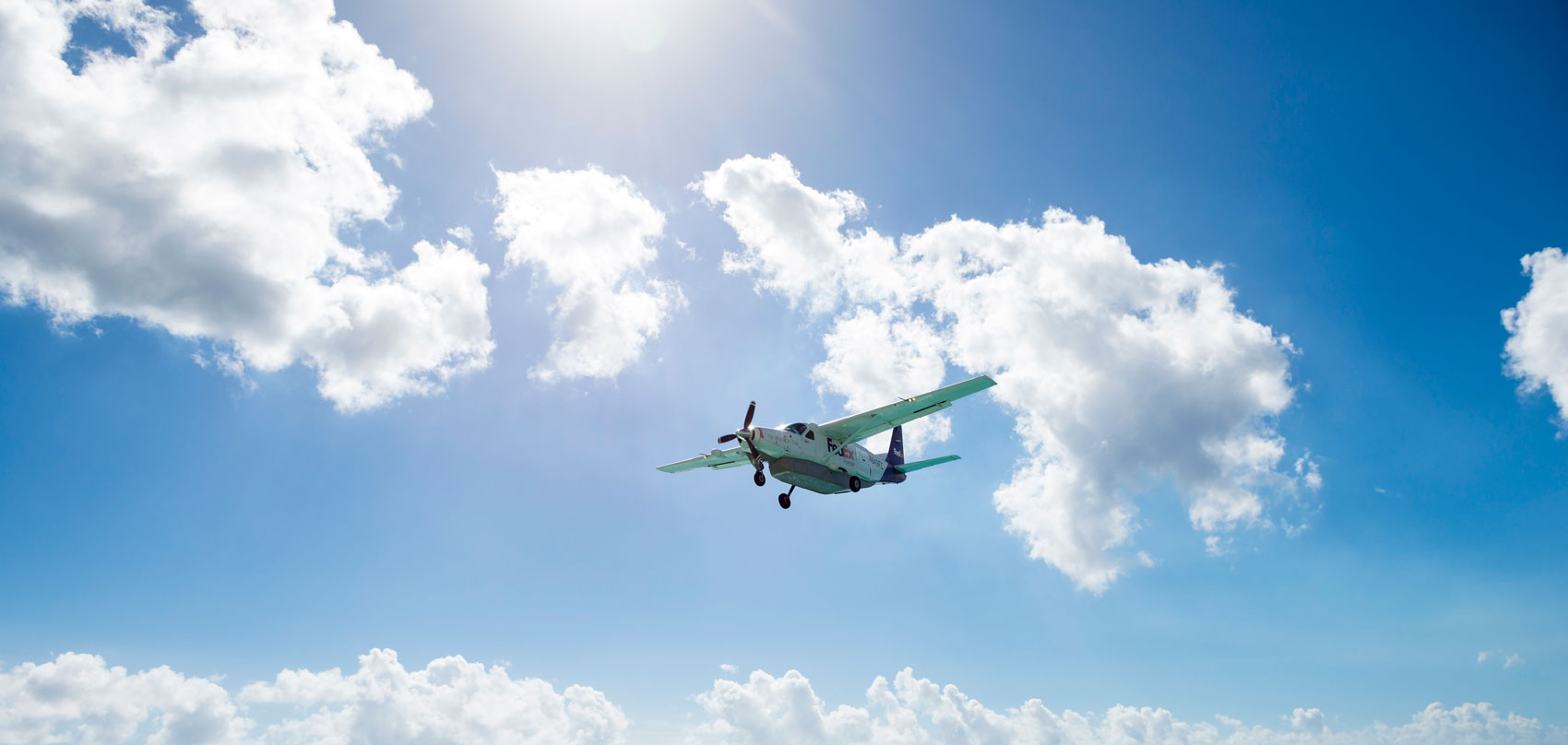 For more information on all of our great products, contact your Halperns' Sales Representative or email us to become a customer.