Are you ready to take your food service business to the next level? At Halperns', we are known around the country for providing the finest meat and freshest seafood in the industry.
Specialty products? Short notice orders? Hard-to-find cuts? If you're a Halperns' customer, then you've got a "guy" for that. Fill out the form below to get added to our roster of amazing clients.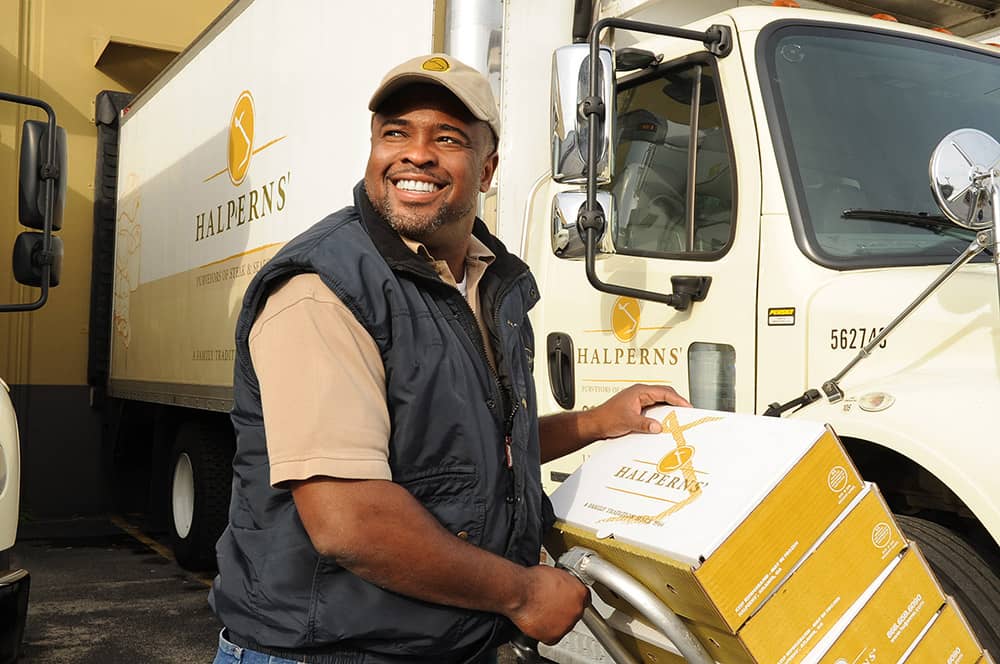 Looking for something else?
CORPORATE OFFICE
4685 Welcome All Road
Atlanta, Georgia 30349
Phone: 404-767-9229
Fax: 404-767-2611
Toll Free: 866-659-6090
Email: info@halperns.com
Email for Online Sales: support.hautegrub@confinus.com
HALPERNS' LOCATIONS
Ft Lauderdale, FL
1919 NW 19th Street, Ft Lauderdale, FL 33311
954-768-0888
Naples, FL
3565 Plover Ave, Naples, FL 34117
239-580-6509
Orlando, FL
2412 West Sandlake Rd, Orlando, FL 32809
407-423-8550
Atlanta, GA
4685 Welcome All Rd, Atlanta, GA 30349
404-767-9229
Baltimore, MD
701 W Hamburg Street, Baltimore, MD 21230
410-539-7055
Arlington, TX
730 N Great SW Parkway, Arlington, TX 76011
972-401-9600
Walton, KY
13151 Apex Dr, Walton, KY 41094
859-485-3562
Kalamazoo, MI
4175 Davis Creek Ct, Kalamazoo, MI 49001
269-978-7130