An expertly-aged, masterfully cut steak is a sensory experience, not just another item on the menu. Halperns' is proud to feature a full line of the center of the plate items for your customers. From fresh and frozen seafood, game meats and birds to Old World sausages – we have it all. But Beef – it's our specialty. Our cattle are fed a superior diet rich in Midwestern corn initiating marbling, which complemented by proper aging. That essential step produces the most tender, best-tasting beef.
TRADITIONAL WET AGED AND DRY AGED
Our coolers are monitored consistently and maintained at optimum temperatures to allow our beef to mature up to 45 days and beyond. In addition to traditional wet aging, we offer dry-aged beef that has a deep, rich, old world, complex flavor.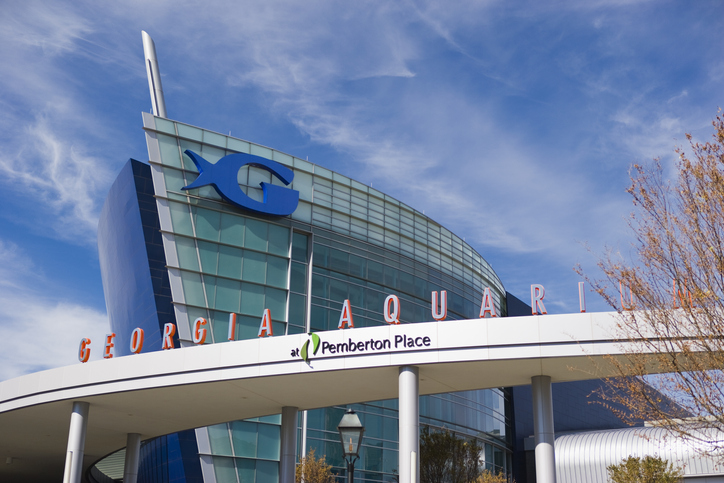 August 20th Atlanta Aquarium 225 Baker St NW, Atlanta, GA 30313
Read More