Halperns' Partners with La Bodega
Halperns' is excited to partner with La Bodega, a purveyor of fine wines, spirits, meats, and cheeses, of Santo Domingo in the Dominican Republic. La Bodega was founded by M.G. Cuesta and is part of the CCN group. They feature a wide selection of imported wines and spirits as well as a wide variety of sausages and wine accessories.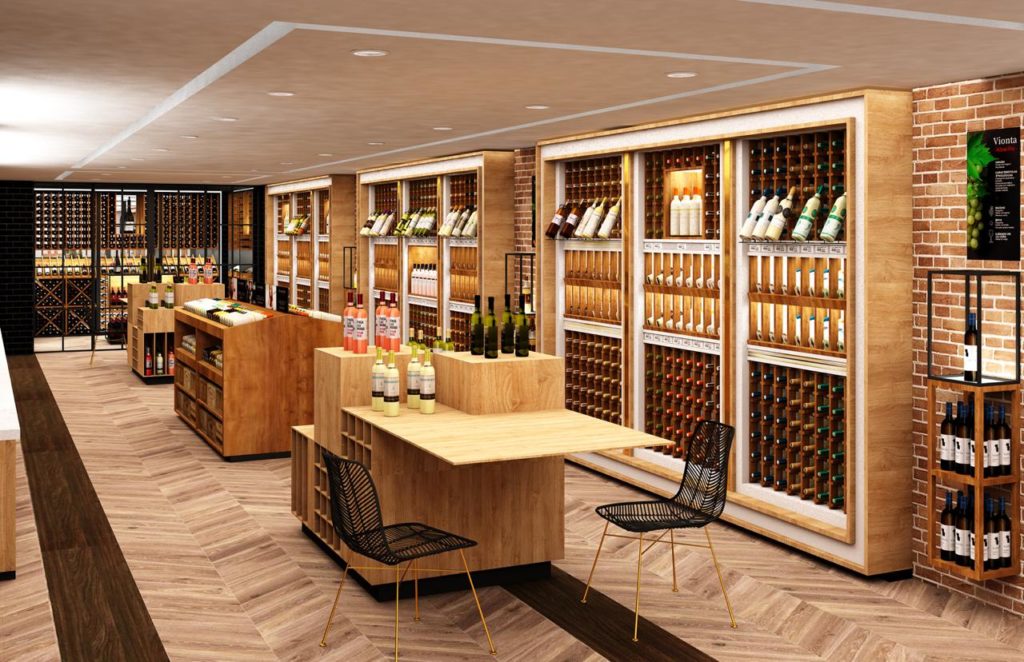 After 21 years in the market, La Bodega has reinvented itself, providing a new customer experience. They have moved into a location in the heart of Santo Domingo and expanded their space to include a wine bar, delicatessen, private kitchen, terrace, meeting rooms, and tasting rooms.
Some of the brands they represent include Patron, Tito's, San Benedetto, Cinco Jotas, Joselito, Riedel, Stoli, and Abadia Retuerta.
"We are delighted to have Halperns' as part of our distinct family. It's an honor to count on their commitment to quality, tradition, and service," La Bodega executive vice president, José Manuel González Cuadra, said.
At Halperns', we are very proud of this partnership, allowing them to offer the highest quality beef. Among our products they carry are the delectable Black Diamond cuts.
They are opening their new store in late August, and we couldn't be more excited for them.